University Activities
University work seeks to build confidence in preparing qualified and distinguished national cadres able to compete at the local and regional levels, and we are confident that the Yemeni man is able to create a bright future that simulates ancient civilizations in Yemen, which have taken precedence in all aspects of life.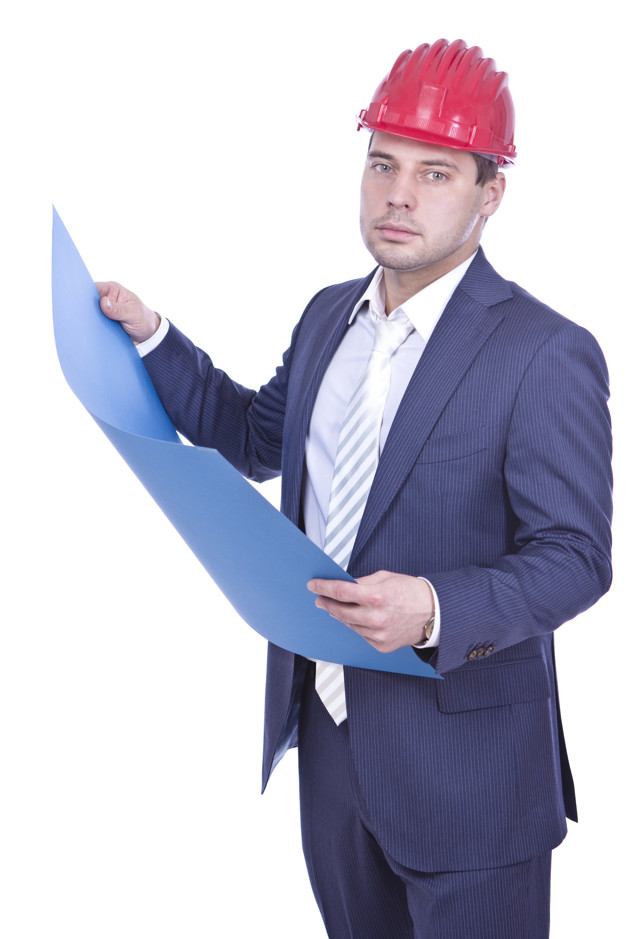 Student activities are an important pillar for students, as they contribute to modifying their behavior, discovering their tendencies and desires, and allowing them to express their emotions, as well as introducing them to their cultural and national heritage.
On the sporting side, student activities represent a broad forum for building bodies and encouraging and supporting creators and emerging talents in this field. Student activities contribute to building a balanced and effective personality in society.

Student unions :
An independent student union that brings together students of the Arab University of Academics for Science and Technology in order to preserve their needs and represent them with different authorities.

Student services:
In the appropriate environment, the Arab Academics University for Science and Technology provides:
- Facilities for selling books, stationery and photographing lieutenants.
- Providing places to sell light and fast food.
- Internet services.